Welcome to the digital transformation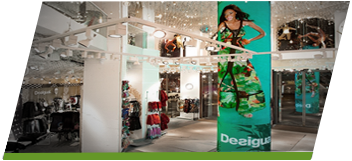 Digital Signage
Admira's Platform as a Service (PaaS) is the most complete solution for Digital Signage projects.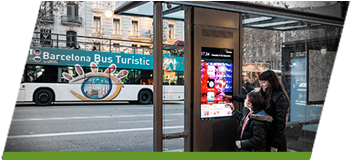 Smart Cities
Marquees, subways, taxis,… We develop Smart City projects worldwide.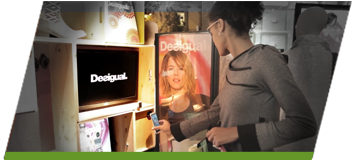 Internet of Things
We simply connect "things" to the Internet: screens, marquees, cars, shoes, fragrances, watches…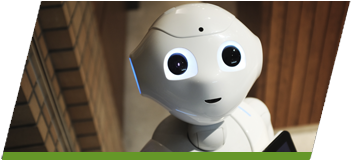 Artificial Intelligence
We apply Machine Learning to Data Analytics to increase cross-selling and up-selling in retail sector.
We connect things to the internet with special focus to people
Admira connects the elements of the offline world to the internet, increasing its digital possibilities. Screens, opis, marquees, or any other element of the city, can become a platform to a electronic and mobile commerce.

Professionals with over 15 years experience in digital signage.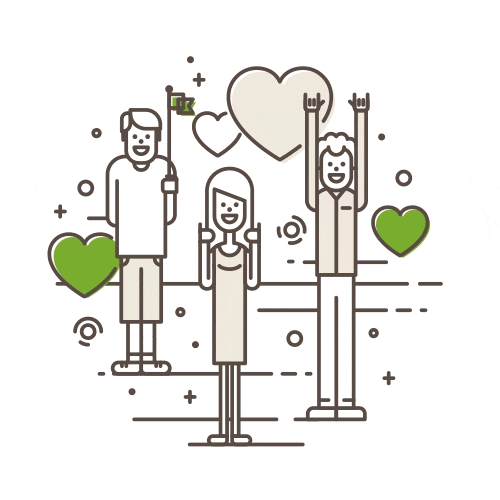 Client support, online and offline, fully customized.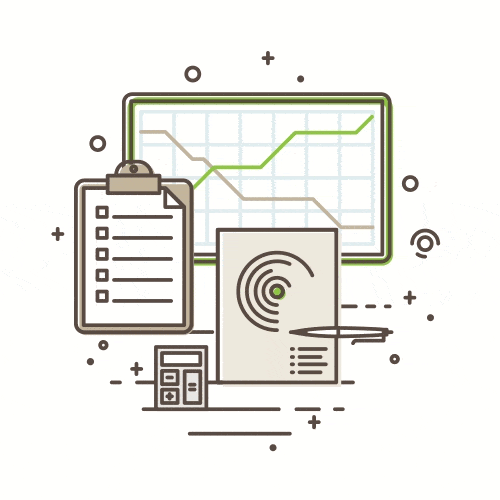 Global solution with five continents presence.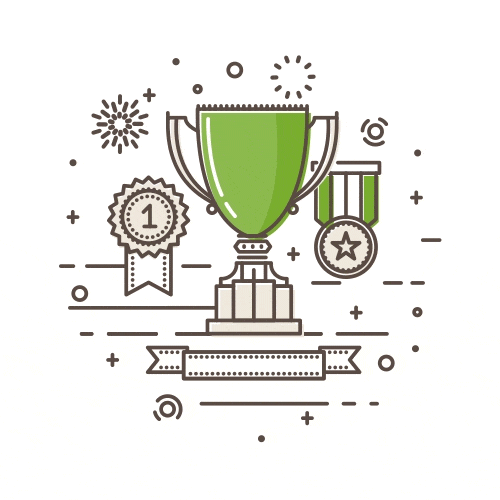 The most important awards from Las Vegas or London.
Why our customers choose us
Sign up for a completely free trial!
Our aspiration is to create unique and unforgettable moments for the client, with the aim of creating emotional synergies with the brand. To achieve this, we develop experiences of maximum innovation, applying the most advanced technologies available on the market.
Sensorization
Virtual Reality
Machine learning
Motion sensors
RFID / NFC
Transparent screens
Holographic projection
Video-mapping
Geolocation
Gesture-tracking
Flexible screens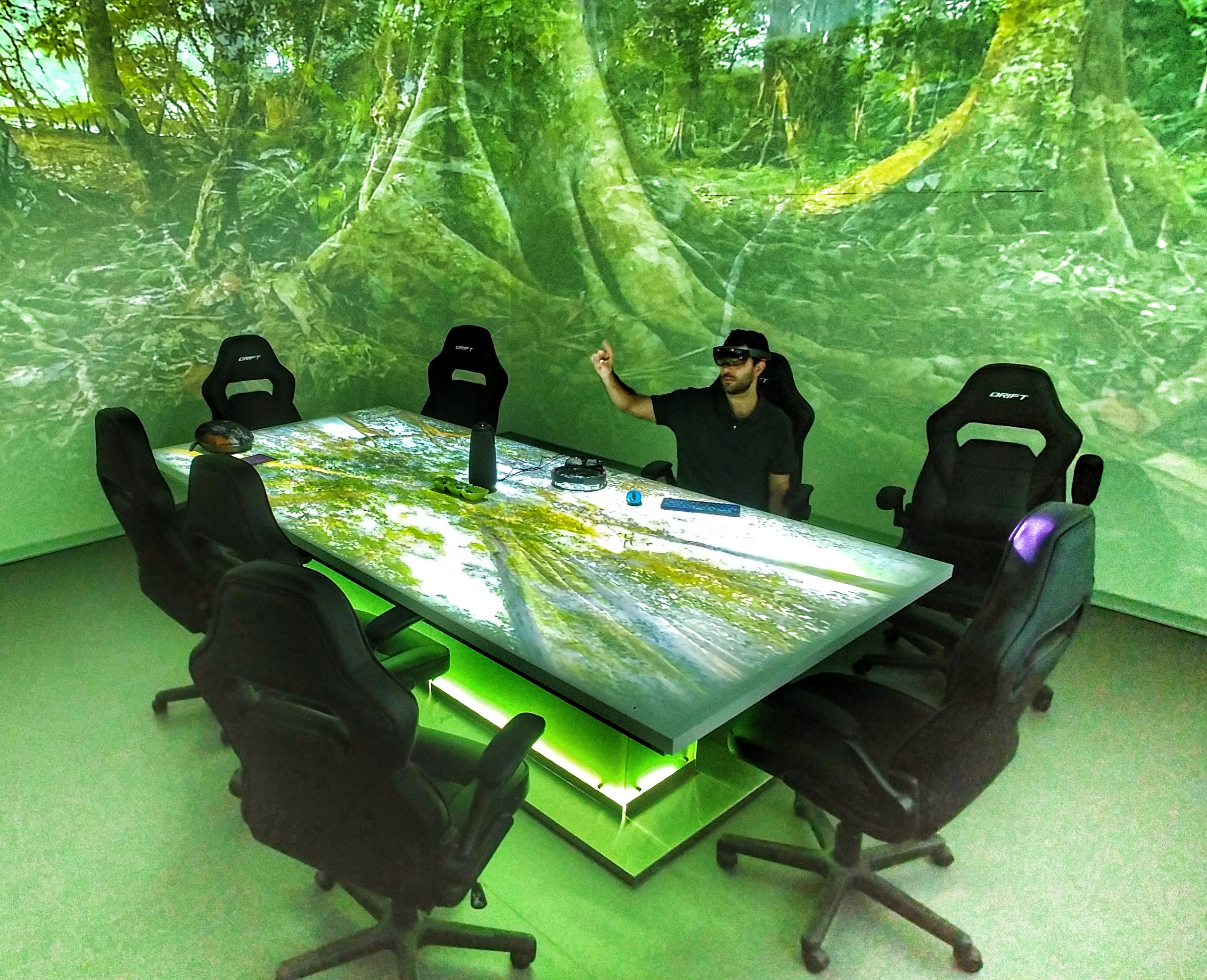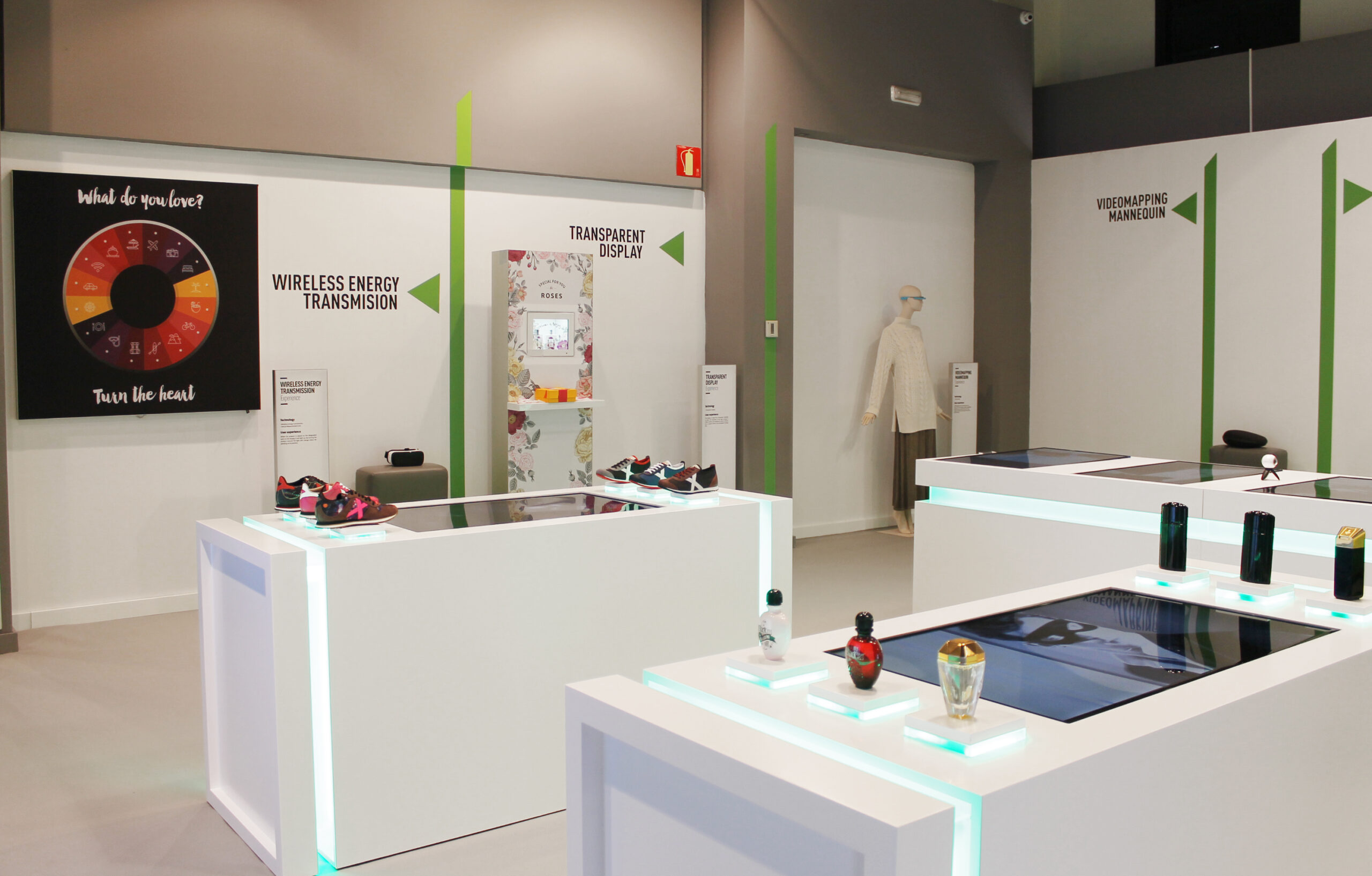 INNOVATION NETWORK
The Garage · Barcelona
(+34) 934150930
Lab and Showroom · Barcelona
(+34) 930274035
The Forest · Sitges
(+34) 934150930
Hub Madrid
(+34) 910376906
Hub Portugal · Porto
(+35) 1308800332
Hub USA · Miami
(+1) 9549959971
Hub Mexico · Guadalajara
(+33) 35608276
Hub Australia · Sydney
(+61) 499 053 288

© 2006 – 2022. Admira Website | All rights reserved.