Penhaligon's, the famous British perfumery founded in the late 1860s, now has shops and outlets all over the world. Admira manages its Digital Signage circuit, accompanying the company in its expansion process.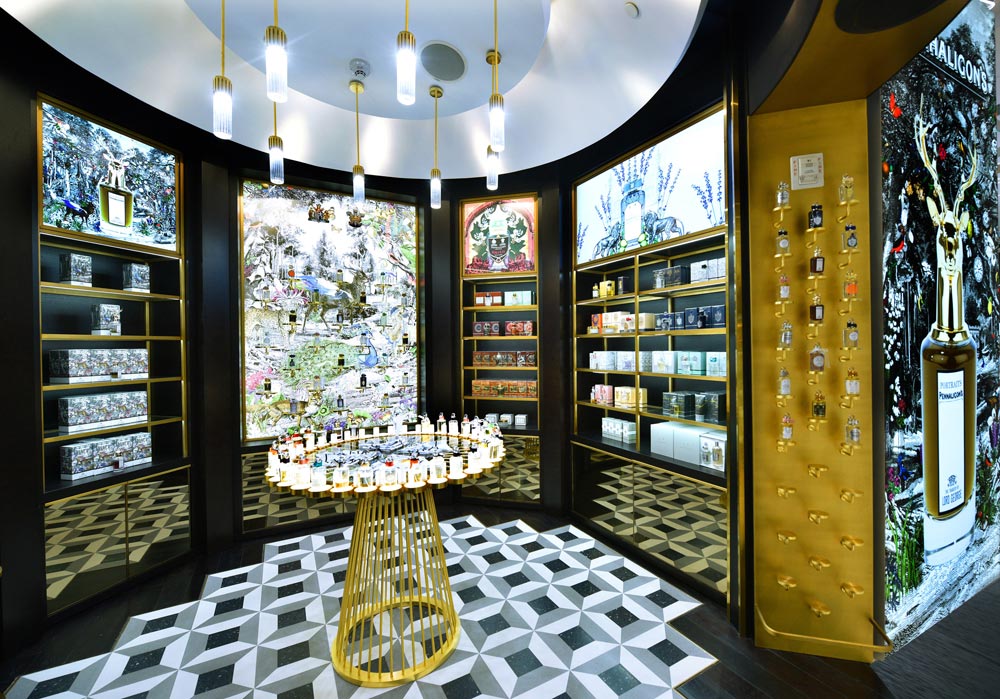 "Like no other of its kind, digital profiling provides customers with a captivating opportunity to define their perfect fragrance"
Interactive experiences at the point of sale
Notable is the spectacular store on London's famous Regent Street, where Admira has also worked on the development and conceptualization of two interactive displays:
"Pick & Mix", which allows customers to choose the fragrances they like best and to make their own perfume case.
"Fragrance Profiling", which poses a series of questions with different answers that, as the client answers, defines which type of fragrance is most appropriate to the person and their way of life.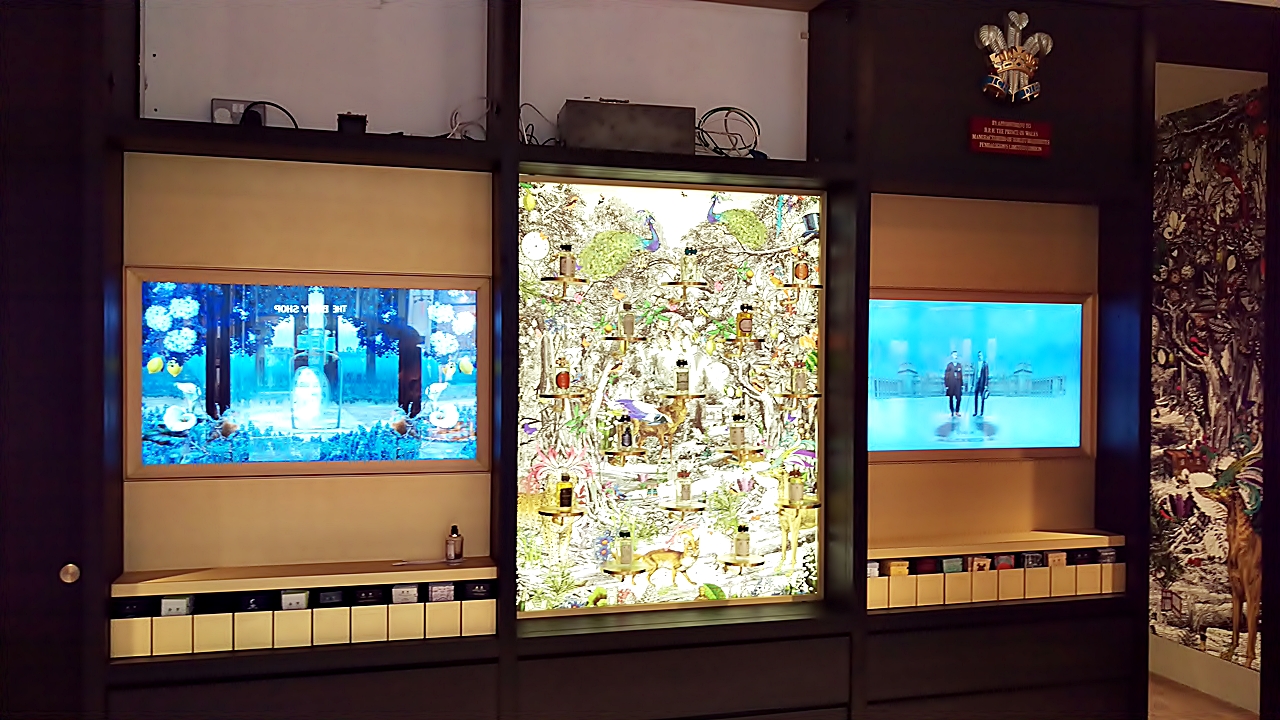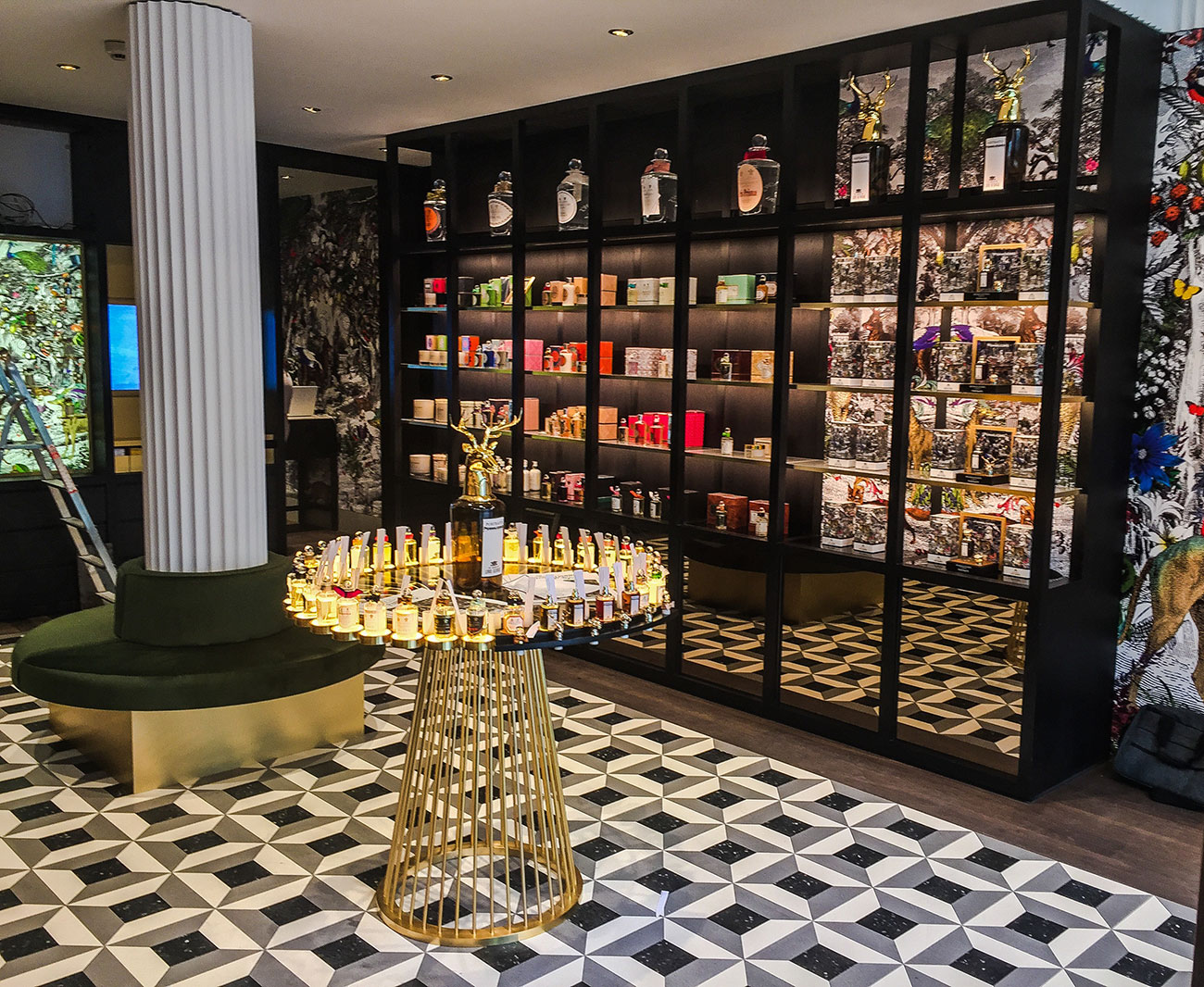 INNOVATION NETWORK
The Garage · Barcelona
(+34) 934150930
Lab and Showroom · Barcelona
(+34) 930274035
The Forest · Sitges
(+34) 934150930
Hub Madrid
(+34) 910376906
Hub Portugal · Porto
(+35) 1308800332
Hub USA · Miami
(+1) 9549959971
Hub Mexico · Guadalajara
(+33) 35608276
Hub Australia · Sydney
(+61) 499 053 288

© 2006 – 2022. Admira Website | All rights reserved.