Palladium Group is one of the world's leading luxury hotel groups, with resorts and resorts in major tourist countries.
Admira manages its Digital Signage circuit with more than a hundred screens for reception, meeting rooms, spa and other facilities.
It has also developed its Internal Communication Channel, with information that can also be consulted via touch screens.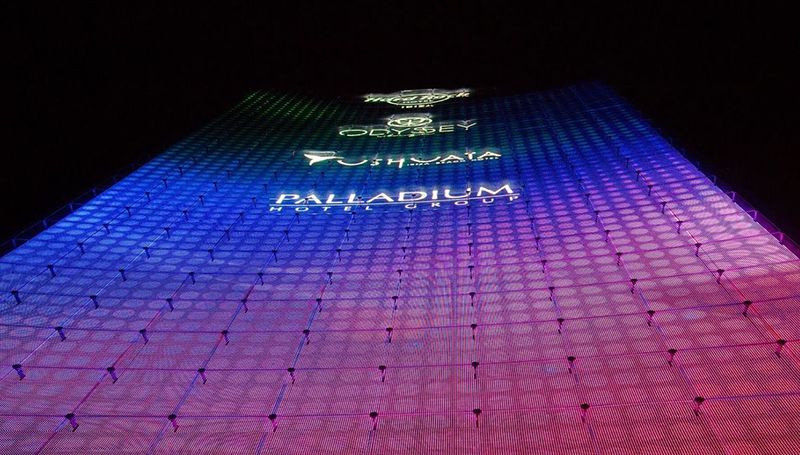 "With the installation of the world's largest LED screen as a tourist attraction, it is intended to contribute to the expansion of the Ibiza brand and the Palladium brand"
The world's largest concave LED screen
The Hard Rock Hotel Ibiza features a spectacular concave LED screen, the largest in the world in its category: 400 square meters, two million LEDs and 300 tons of weight.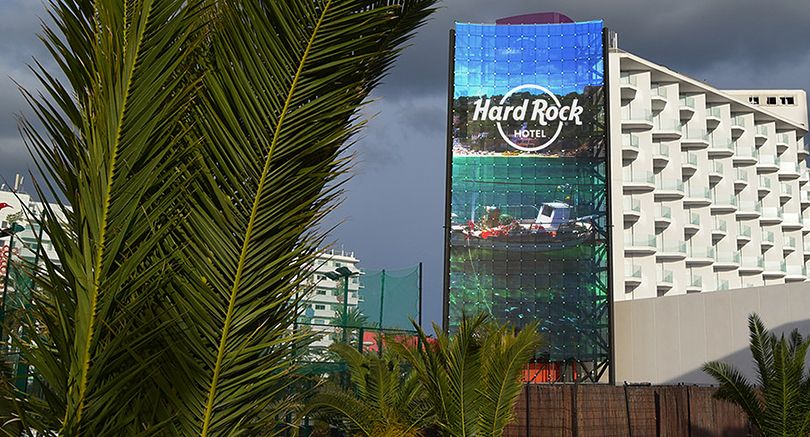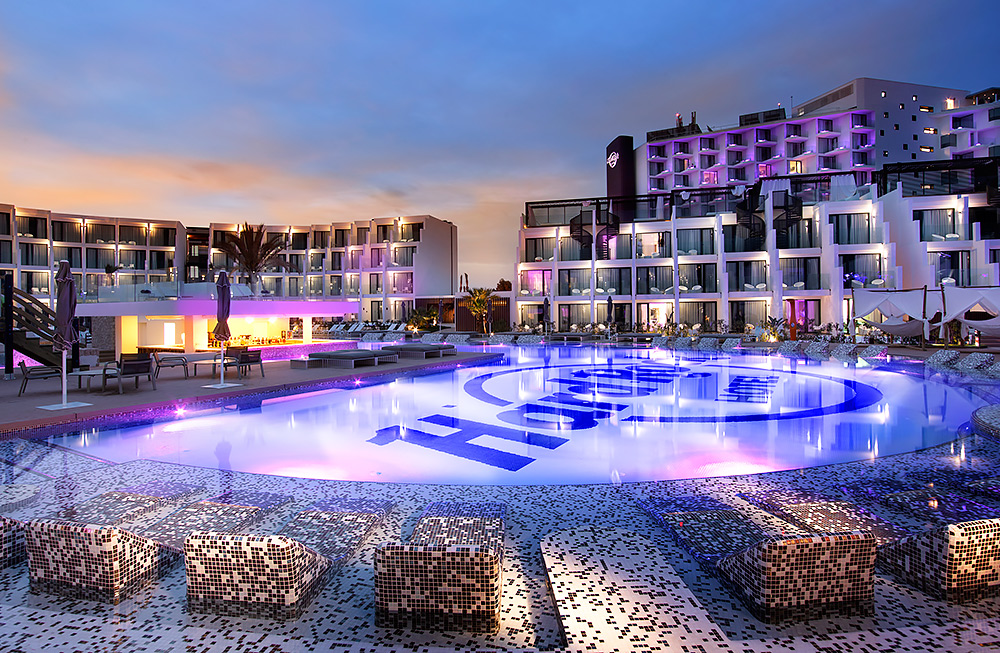 INNOVATION NETWORK
The Garage · Barcelona
(+34) 934150930
Lab and Showroom · Barcelona
(+34) 930274035
The Forest · Sitges
(+34) 934150930
Hub Madrid
(+34) 910376906
Hub Portugal · Porto
(+35) 1308800332
Hub USA · Miami
(+1) 9549959971
Hub Mexico · Guadalajara
(+33) 35608276
Hub Australia · Sydney
(+61) 499 053 288

© 2006 – 2022. Admira Website | All rights reserved.