NBMedia specializes in the marketing and intervention of public or private spaces at airports, with the creation of digital arts and live action content, as well as the management and operation of advertising media, digital content or BTL activations.
Through NBMedia, Admira is present at the airports of Palma de Mallorca, Menorca and Ibiza.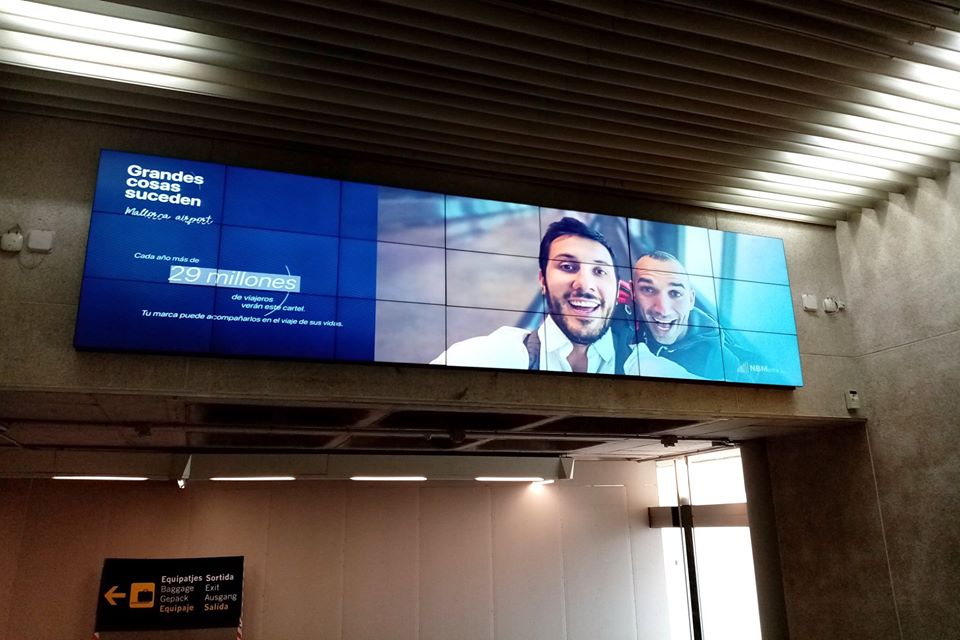 "Creators of Powerful Experiences with Multimedia Technology in Permanent or Temporary Environmental Projects and Synchronized Multimedia Shows"
Comprehensive installation and commissioning service
In addition to being the digital signage and advertising platform chosen by NBMedia, Admira is responsible for installing and maintaining digital screens and media at these airports. The projects are carried out in an integral and turnkey way to carry out advertising exploitation by NBMedia.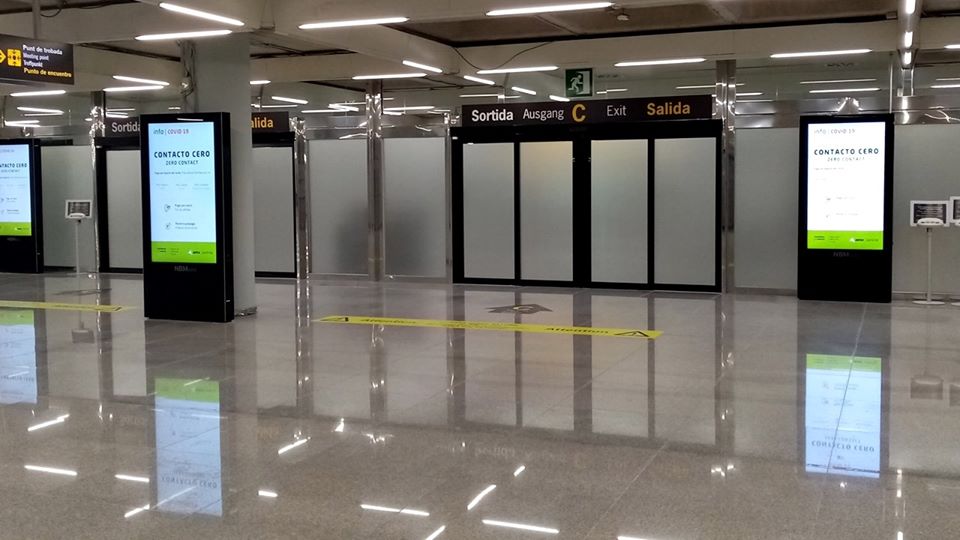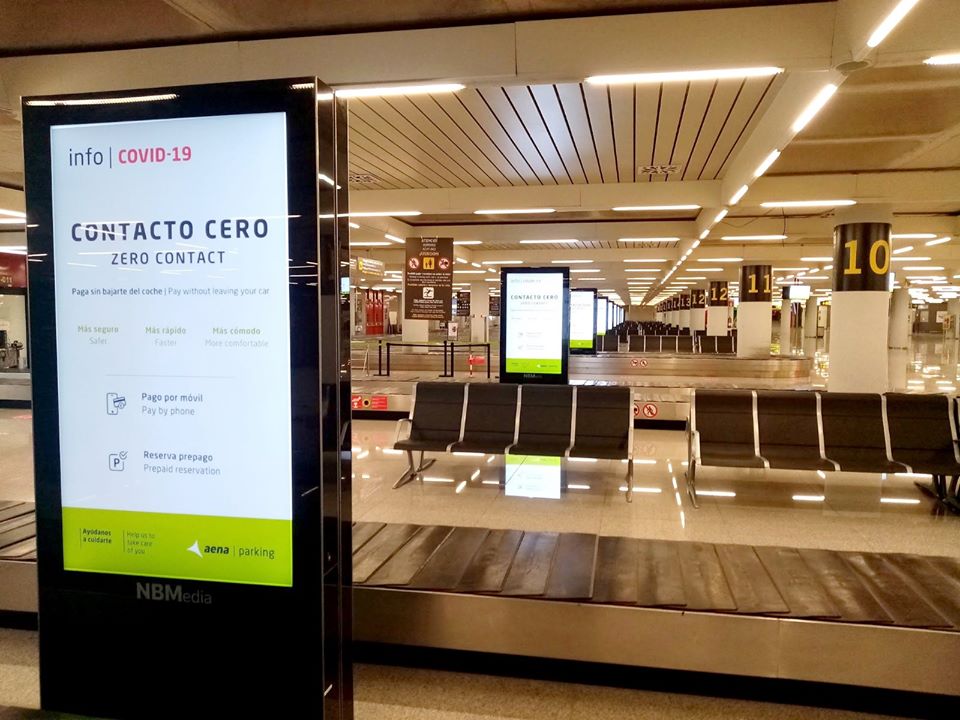 INNOVATION NETWORK
The Garage · Barcelona
(+34) 934150930
Lab and Showroom · Barcelona
(+34) 930274035
The Forest · Sitges
(+34) 934150930
Hub Madrid
(+34) 910376906
Hub Portugal · Porto
(+35) 1308800332
Hub USA · Miami
(+1) 9549959971
Hub Mexico · Guadalajara
(+33) 35608276
Hub Australia · Sydney
(+61) 499 053 288

© 2006 – 2022. Admira Website | All rights reserved.