Based in Barcelona, Mango is the second largest Spanish textile group. It has more than 2,600 sales outlets and 12,000 employees in 107 countries.
Admira manages the entire process, from contacting the content agencies and creating the templates to assign prices, to the distribution process and subsequent monitoring of the circuit and implementation of contingency plans and incident resolution.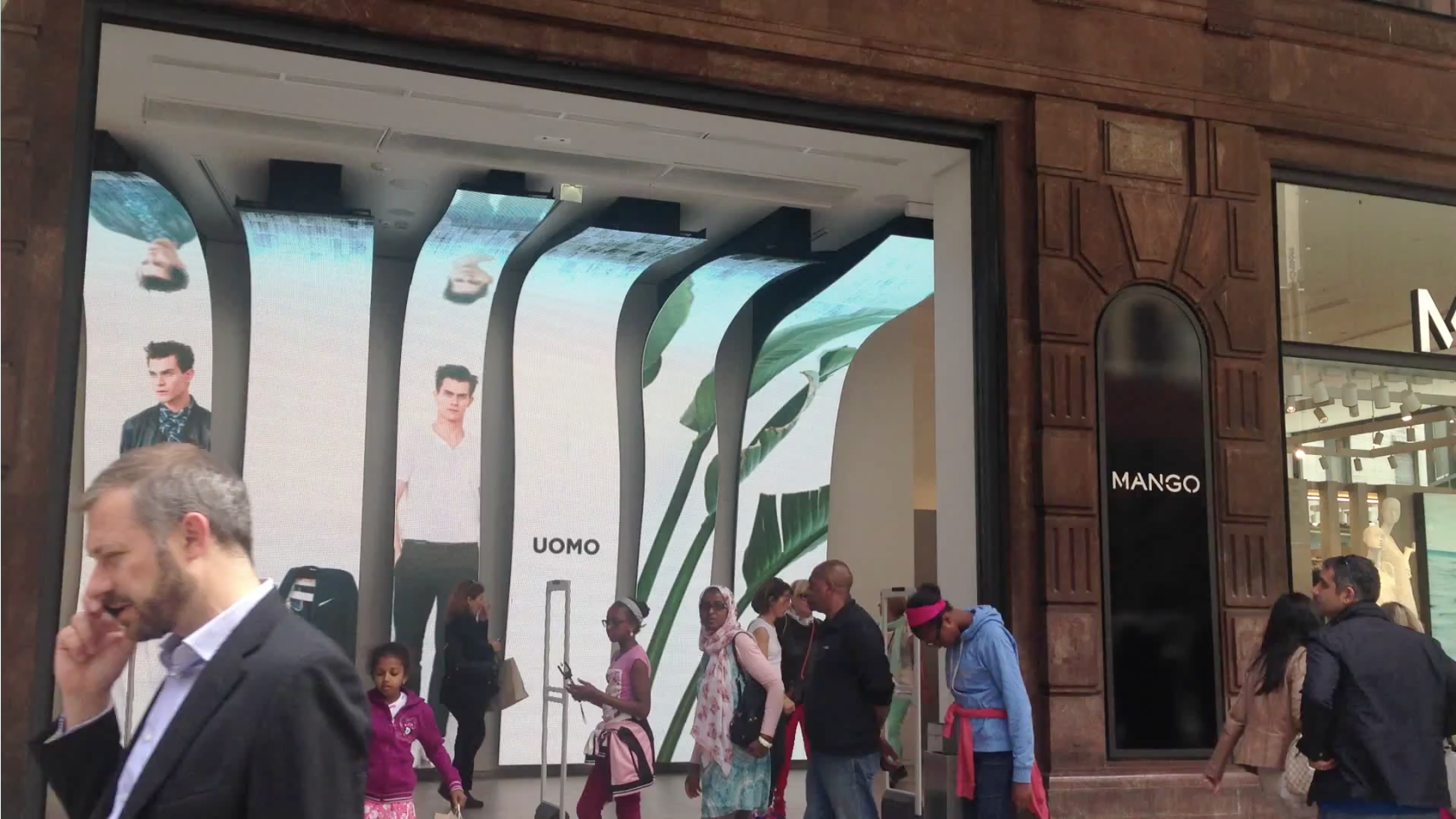 "Mango is in the process of digital transformation and, through the implementation of technological innovations, we are improving the different processes"
Dynamic content updated in real time
Mango uses Admira's dynamic content tool, which consists of showcase content that updates prices and languages in real time every month.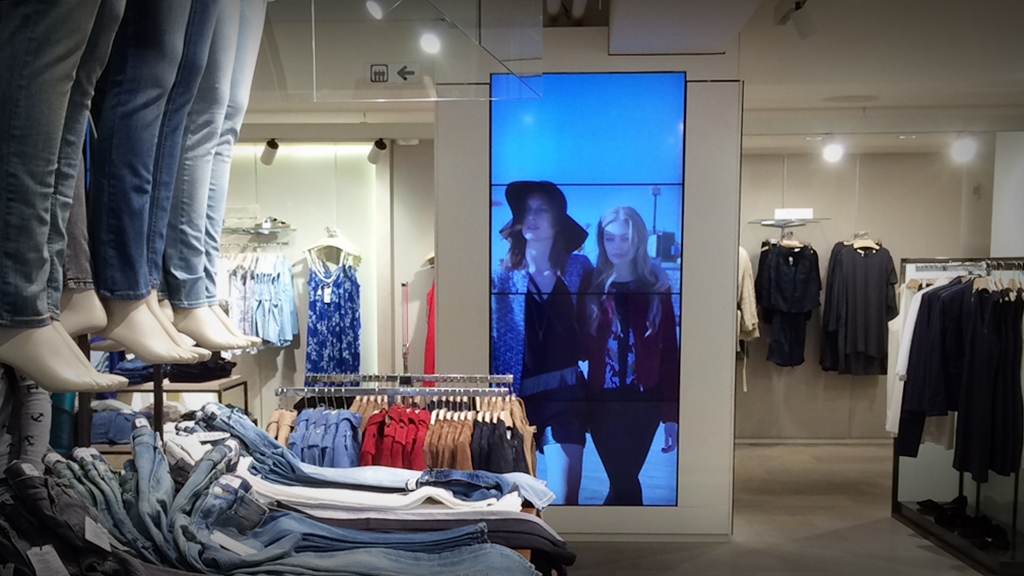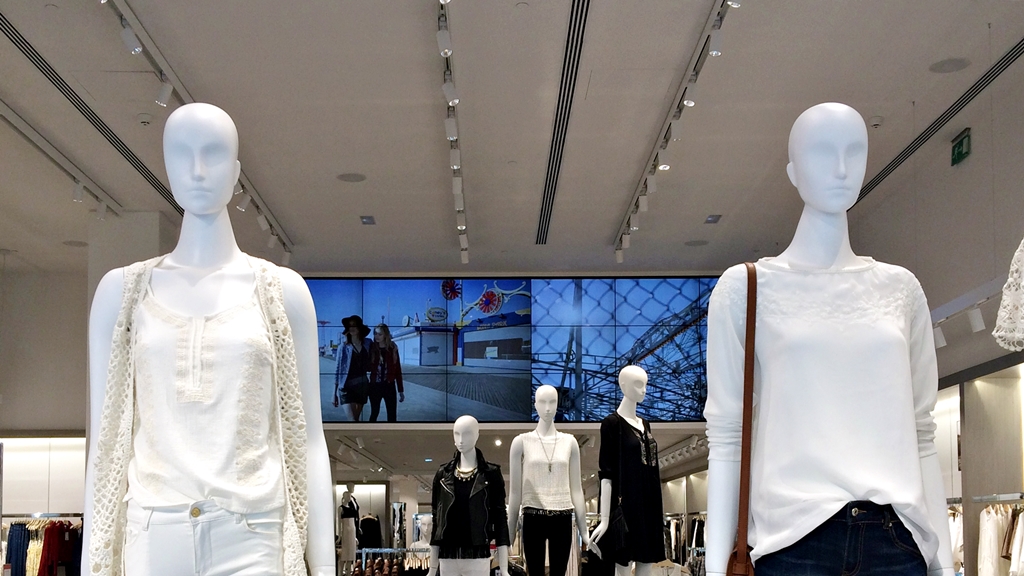 INNOVATION NETWORK
The Garage · Barcelona
(+34) 934150930
Lab and Showroom · Barcelona
(+34) 930274035
The Forest · Sitges
(+34) 934150930
Hub Madrid
(+34) 910376906
Hub Portugal · Porto
(+35) 1308800332
Hub USA · Miami
(+1) 9549959971
Hub Mexico · Guadalajara
(+33) 35608276
Hub Australia · Sydney
(+61) 499 053 288

© 2006 – 2022. Admira Website | All rights reserved.