In-Store Media Group is a Spanish multinational advertising at the point of sale, physical or online, the largest in the field of shopping centers and hypermarkets. It has digital signage circuits all over the world, in chains such as Carrefour, Auchan (Alcampo), Leclerc, Inmochan or Mercialys. The contents of the channel are divided between advertising from retail advertisers and informative content specific to each shopping centre.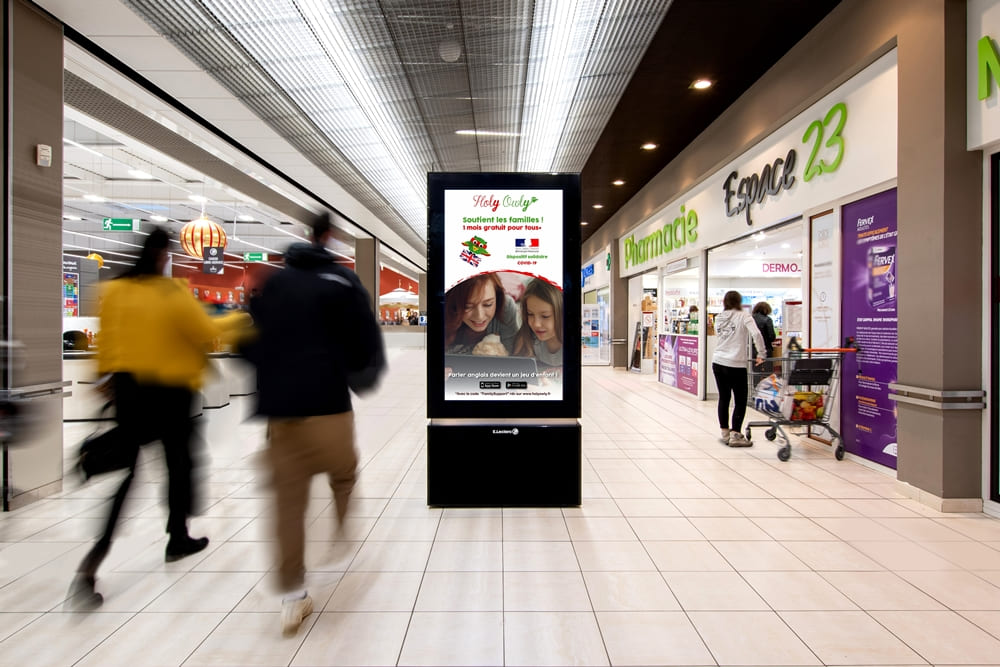 "A unique combination of know how and key partnerships with retailers to deliver the right message at the right time."
Scalable with the global growth of the company
Admira has accompanied In-Store Media Group in its global expansion, in markets as diverse as Portugal (El Corte Inglés), Poland (Carrefour), Mexico (pharmacies), Chile (Alto Las Condes, Portal Las Dehesas) or the Philippines (All Day, Rustan's, Metro, LCC…). But it also highlights the growth in an already consolidated market such as France (Leclerc, Inmochan, Gean Casino…), with the renewal of its circuits and the opening of new centers. In the second half of 2020 alone, around 800 new screens have been acquired, in addition to the 1,000 that the French subsidiary already has.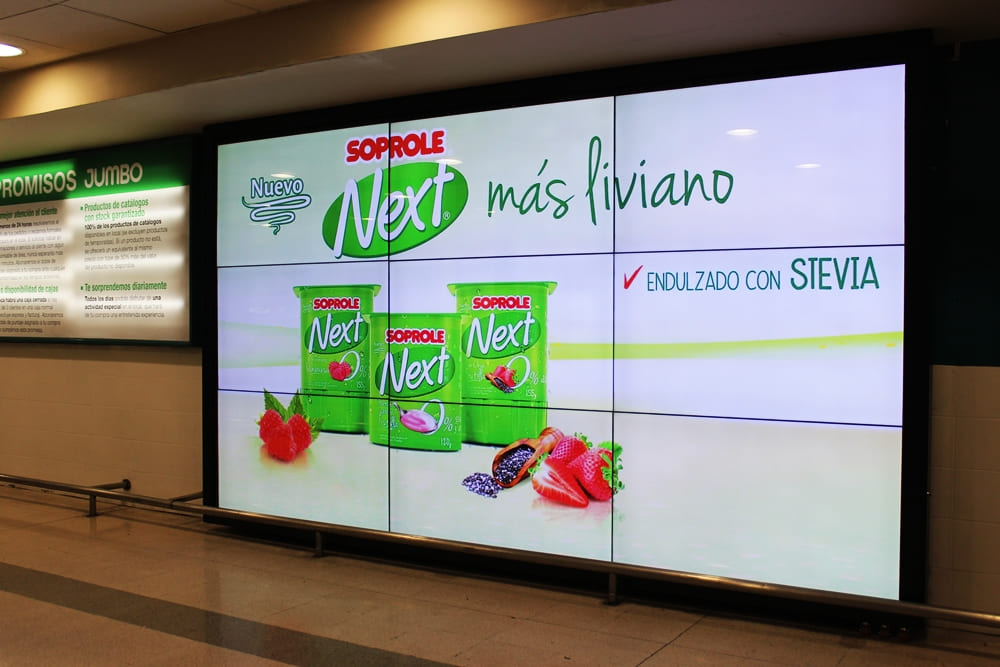 The company has been working for several years with the Admira Platform to manage its campaigns. The project uses advanced Reservation and Reporting systems to manage the channel, and performs advanced functions such as validation by external agencies, conditional weather conditions, programmatic advertising, etc. For its part, the Admira team is in charge of monitoring the circuit and assisting in resolving incidents with the field technicians.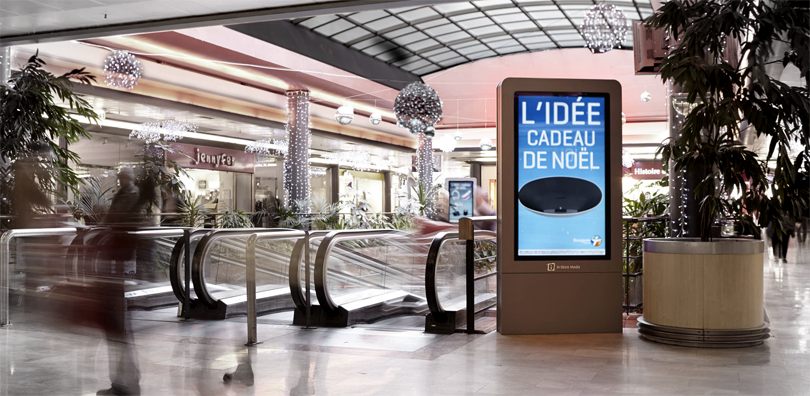 INNOVATION NETWORK
The Garage · Barcelona
(+34) 934150930
Lab and Showroom · Barcelona
(+34) 930274035
The Forest · Sitges
(+34) 934150930
Hub Madrid
(+34) 910376906
Hub Portugal · Porto
(+35) 1308800332
Hub USA · Miami
(+1) 9549959971
Hub Mexico · Guadalajara
(+33) 35608276
Hub Australia · Sydney
(+61) 499 053 288

© 2006 – 2022. Admira Website | All rights reserved.