Restalia is one of the largest hotel groups in Spain, leader in the franchise segment and leader in the sector of themed restaurants at a global level. It has more than 700 restaurants in 11 countries.
Admira is present in the Restalia Group on more than 1,000 screens in restaurants of its chains 100 Montaditos, La Sureña and The Good Burger among others, both in Spain, Portugal and Italy.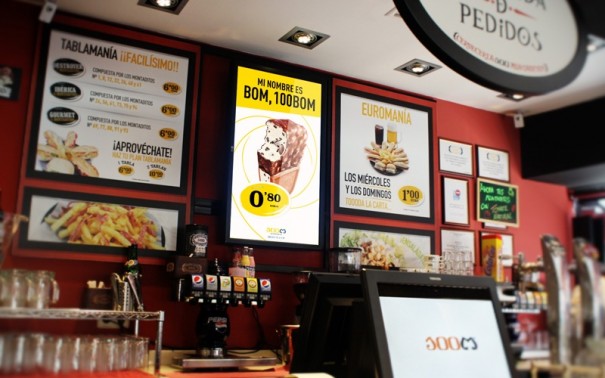 "At Restalia we value the possibility of connecting with the lifestyle of the consumer, offering content about our brands and our value proposition"
Dynamic templates for smart menu boards
Restalia uses Admira's dynamic templates, which allow you to change prices, languages, promotions… in real time according to location, date or stage of the day.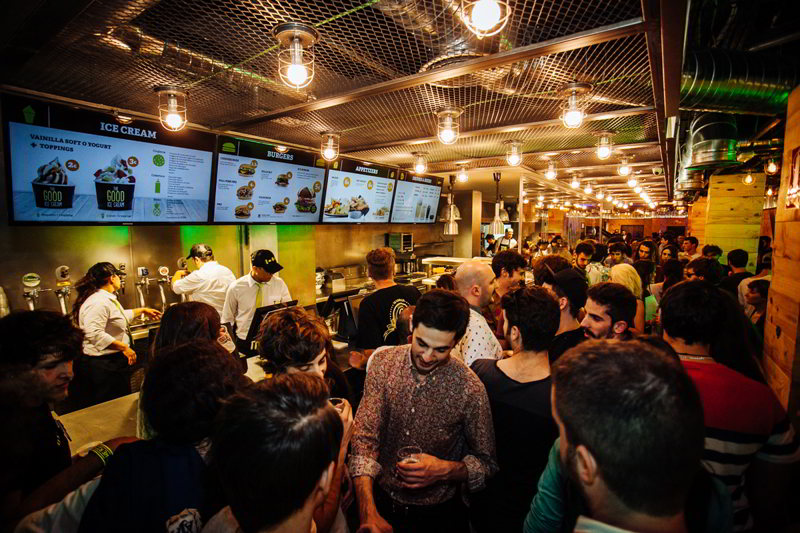 INNOVATION NETWORK
The Garage · Barcelona
(+34) 934150930
Lab and Showroom · Barcelona
(+34) 930274035
The Forest · Sitges
(+34) 934150930
Hub Madrid
(+34) 910376906
Hub Portugal · Porto
(+35) 1308800332
Hub USA · Miami
(+1) 9549959971
Hub Mexico · Guadalajara
(+33) 35608276
Hub Australia · Sydney
(+61) 499 053 288

© 2006 – 2022. Admira Website | All rights reserved.