Altadis was created from the merger in 1999 of the Spanish public company Tabacalera (with more than 300 years of history) and the French company Seita. It is currently part of the multinational Imperial Tobacco, the world's second largest tobacco group with a presence in 160 countries. Admira installs advertising screens in stalls throughout Spain and Portugal, as well as managing and distributing promotional content for its brands.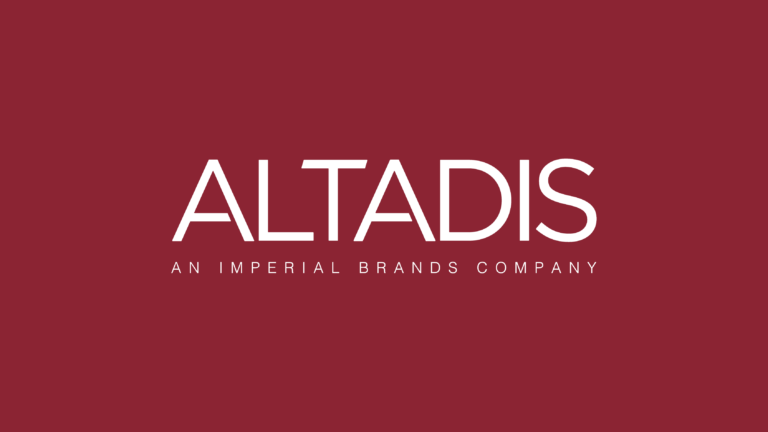 "The most digital spaces have simplified the way we work and relate. Together we work together to achieve our goal of becoming an increasingly agile and modern organisation"
Mobile application tailored to customer needs
The Altadis digital signage circuit, which already has more than 7,000 emission points, is constantly growing. Because of this, Admira has developed a mobile application for the management of screen installations by the company's salesmen.
INNOVATION NETWORK
The Garage · Barcelona
(+34) 934150930
Lab and Showroom · Barcelona
(+34) 930274035
The Forest · Sitges
(+34) 934150930
Hub Madrid
(+34) 910376906
Hub Portugal · Porto
(+35) 1308800332
Hub USA · Miami
(+1) 9549959971
Hub Mexico · Guadalajara
(+33) 35608276
Hub Australia · Sydney
(+61) 499 053 288

© 2006 – 2022. Admira Website | All rights reserved.