With more than 25 years of experience, 014 Media is a company specialized in segmented advertising, which manages and markets advertising spaces in circuits such as cinemas, universities, sports and leisure centers, retail channels and urban supermarkets, being pioneers in digital and experts in special actions.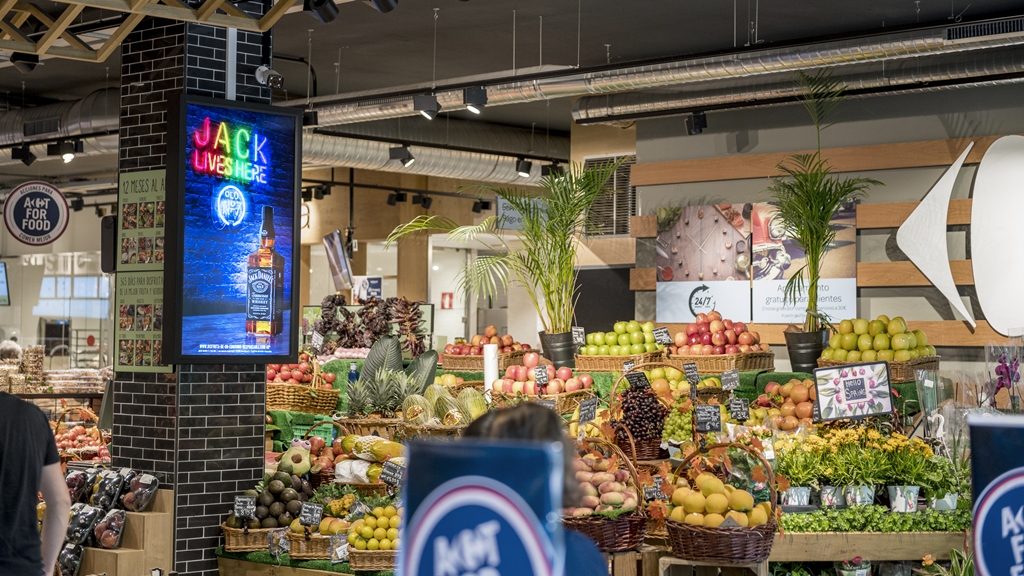 "In addition to the speed of response from the Admira team, the flexibility and adaptability of its platform gives us a competitive advantage in the market"
Integration of digital signage and mobile marketing
Combining digital signage with the mobile, they manage not only to identify the public in each environment, but also to activate multi-device rebranding campaigns that give continuity to the poster campaigns.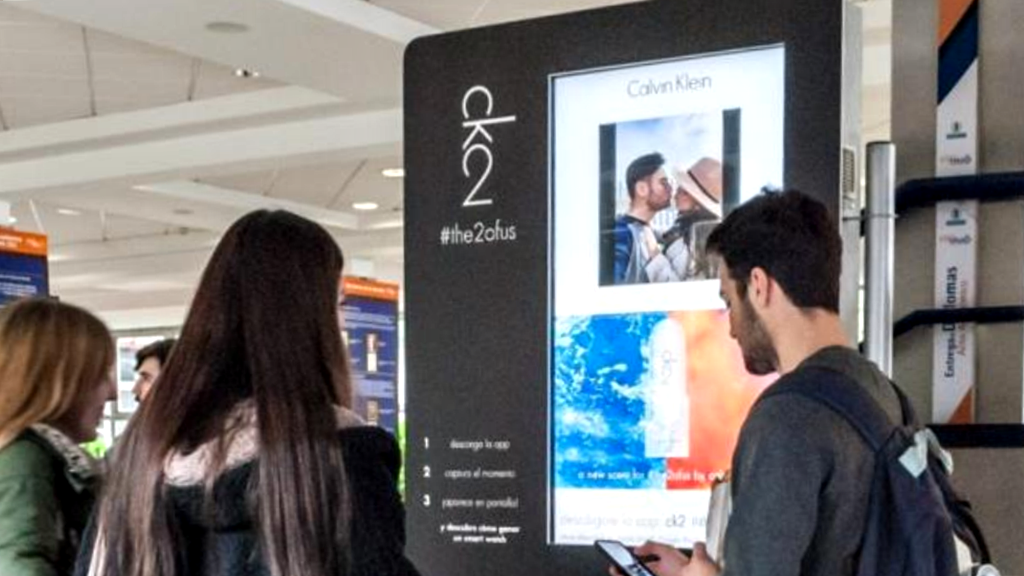 Different people, different contents
The company works on the affinity of the different environments, identifying the type of public in each place and creating audience clusters based on sociodemographic, economic or psychological variables.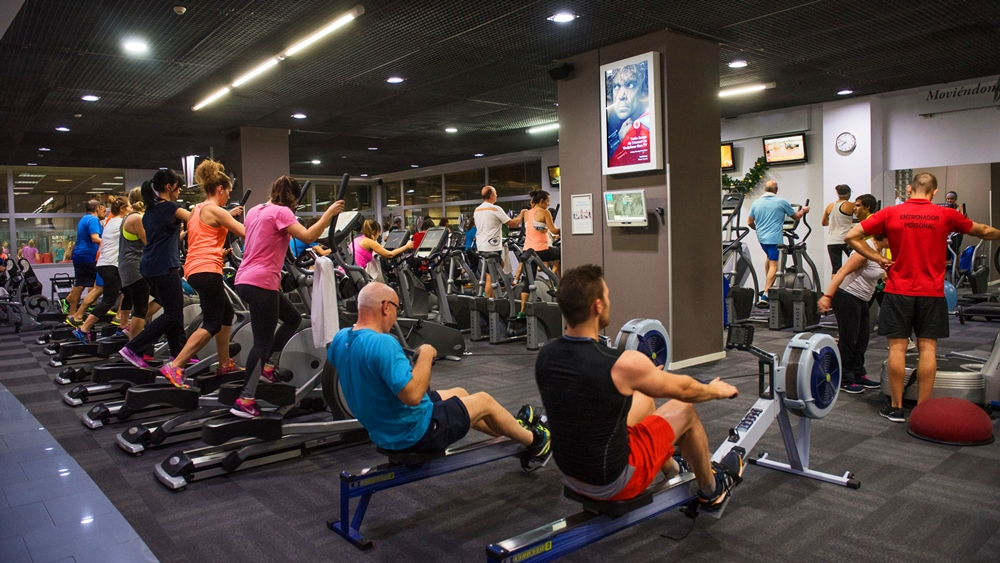 INNOVATION NETWORK
The Garage · Barcelona
(+34) 934150930
Lab and Showroom · Barcelona
(+34) 930274035
The Forest · Sitges
(+34) 934150930
Hub Madrid
(+34) 910376906
Hub Portugal · Porto
(+35) 1308800332
Hub USA · Miami
(+1) 9549959971
Hub Mexico · Guadalajara
(+33) 35608276
Hub Australia · Sydney
(+61) 499 053 288

© 2006 – 2022. Admira Website | All rights reserved.